Welcome. let us tell you why you are in the right place.
From our easy going, consultative style approach to our early 1800's offices, we pride ourselves on being uniquely different.
We help educate and consult with individuals who may be interested in considering franchising as a potential business opportunity.  Our process includes numerous business assessment tools and access to the largest franchise database within the industry.
We are a team of individuals that has over 50-years of business ownership experience ourselves not to mention 30+ years of corporate world experience as well.  We understand firsthand the challenges and evaluation that our clients go through.
You will never pay more for a franchise when you use our services! Leverage our experience to save time and money.  Learn more in our FAQ section.
Andrew (Andy) Stokely
Andrew (Andy as most of his friends call him), grew up in a very entrepreneurial family.  "My parents and grandparents all had corporate day jobs, but also owned and operated businesses on the side." says Andy.  "I honestly didn't think much about it at the time, but as I got older I realized what a great learning experience I had been given as a child."  Andy started his first business in the 2nd grade selling greeting cards to buy his first bicycle.  "I still remember those experiences to this day - I was hooked" says Andy.  Andy attended the University of Tennessee and upon returning to Nashville started a multi-unit restaurant company before selling the company off 7-years later.  Andy went back to school and finished his Master's Degree in Quality and Organizational Management from Trevecca University.
Upon graduating, Andy went into the corporate world working for companies like Epson, Dell, Jacuzzi, Masco, and Servpro Industries in a variety of Sales, Marketing, and Franchising executive level roles. Through the years, Andy never forgot those early lessons and has started and owned numerous businesses.  Andy believes strongly in business ownership and the benefits of franchising.  Today Andy and his wife Crystal own Franchise Broker Group.
Crystal Stokely
Crystal grew up in a traditional household where her parents worked traditional jobs. While a teenager, her father started a business from scratch that would later become one Tennessee's largest masonry contractors.  Through this process Crystal watched and learned the ins and outs of starting and growing a successful business.
Crystal attended Vol State and later Trevecca University in Nashville.  While attending college, Crystal worked at Lightning 100, a local favorite radio station in Nashville. as Traffic Manager.  "My favorite part was getting to meet the various artists and recording radio commercials for the station" says Crystal.  Crystal would later become a bank executive at First American National Bank which would become Regions Bank.
While working at the bank during the day, Crystal was vitally important in the evenings and on weekends helping Andy expand the newly opened restaurants by putting into place operational and HR training manuals, doing employee training, and the occasional management of the stores.   Upon selling the restaurants, Crystal took some time off to raise their daughter where she later found a calling to help local  schools with fundraising.  She was able to see firsthand the importance of technology in the classroom and she remains very involved in this cause to this day.  *** Please Note:  Crystal is presently out of the office.  Please contact either Andy or Bridget with any questions.
Bridget Henneman
Bridget started her career after college in sports marketing working for Gatorz in San Diego, CA managing promotions and special events.  "Maybe it was all that travel, but I found that I loved flying," says Bridget.  "When the opportunity to work for Southwest Airlines presented itself, I didn't hesitate and jumped at the opportunity."  Bridget spent 15-years with Southwest in air operations and as a flight attendant.
Bridget would later start a successful commercial and residential real estate career in the booming Greater Nashville area - in fact, a fun tidbit is that we actually purchased our current office building from Bridget in late 2017!  Bridget has a natural talent in helping people find what they are looking for - whether a business for sale, a commercial office building, or their dream home.
Bridget is very involved in the community serving as the PTO Board President at Merrol Hyde Magnet School (#3 Ranked Public High School in the country), a leader in the Junior Service League, and on her neighborhood HOA Board.  Bridget hates cooking, but loves to try new foods.  She also enjoys spending time at the beach and working out when time allows.  We are excited that she is part of the team.  Give her a call today!
In late 2017, Andy and Crystal purchased their current office building which is locally known as the Plaster House.  The Plaster House is a rare circa 1830 Italianate and Greek Revival style stucco over brick structure that received its nickname for the unique interior plaster over brick wall coverings.  The main office was originally a home that was built by Judge Josephus Conn Guild that consisted of several structures.  Judge Guild built the Plaster House and lived there while building his Rose Mont Estate, which is now owned by City of Gallatin.  Judge Guild kept the Plaster House and reportedly used it to entertain in .  Over the years, the Plaster House has seen numerous guests including President Andrew Jackson and President James K Polk.
In 1989 the Plaster House was purchased by world renowned wildlife artist RJ McDonald saving the home from demolition to ultimately use as his Nashville art studios and offices - his signature duck can still be seen in the front stucco if you look closely.  During the renovation process, several of the detached structures would ultimately have to be demolished due to their poor condition and a 2000 sqft office addition was added.  Had it not been for Mr. McDonald's foresight and love for the main building, the home would have surely met with a different fate.
Today, we use the offices for our franchise brokerage business and love showing the building off when we have the opportunity.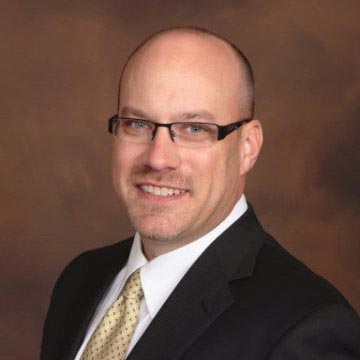 Andrew Stokely
President & CEO at Franchise Broker Group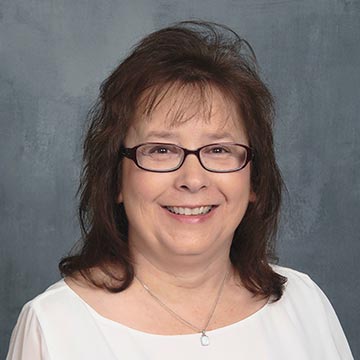 Crystal Stokely
COO Franchise Broker Group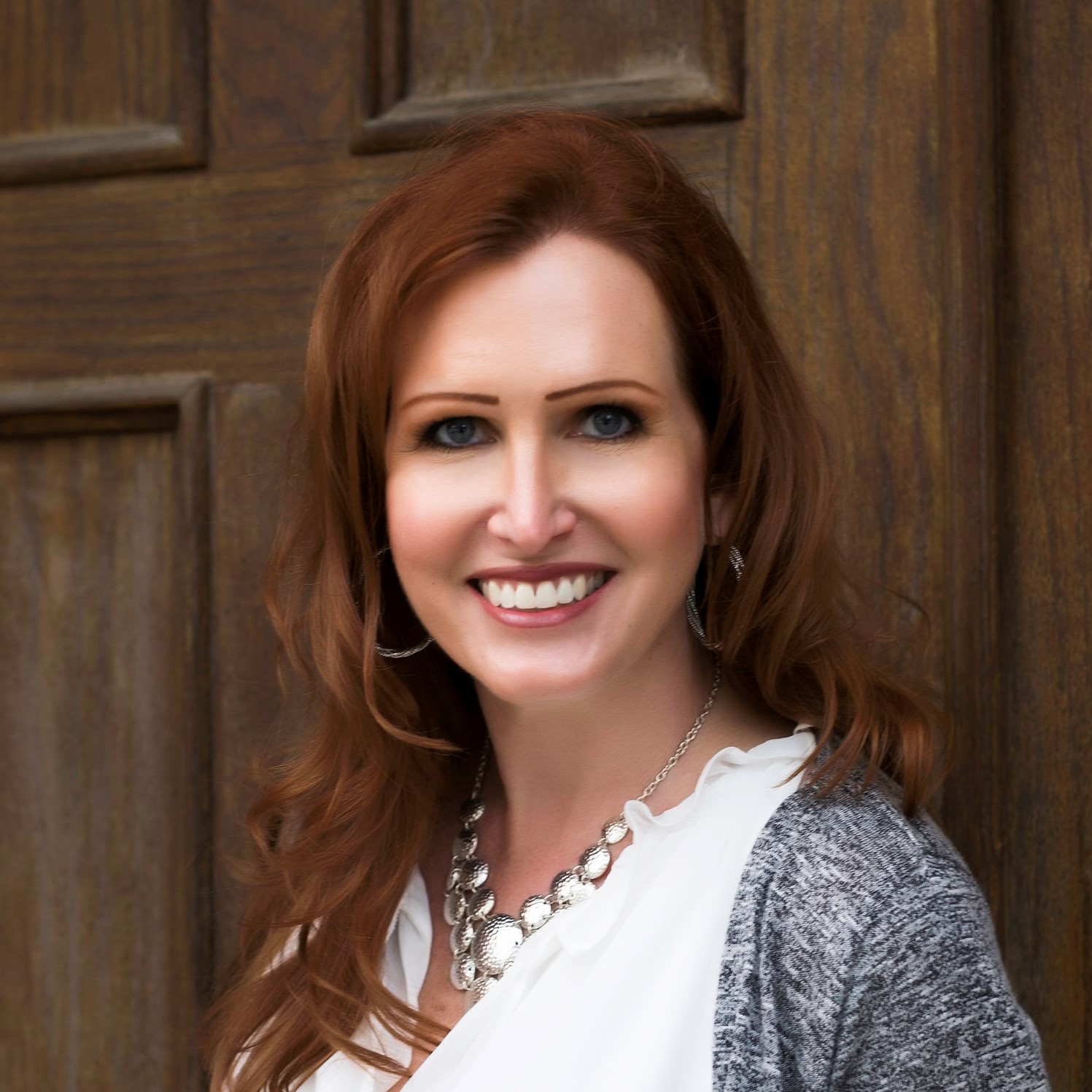 Bridget Henneman
Executive Franchise Broker
"Our approach to finding a franchise is unique."
Together, we will cut through a franchises marketing and assess opportunities on accurate data and a proven track record.

We take a one franchise DOES NOT fit all attitude
We work closely with our clients throughout the process
We have access to more information than anyone else
A franchise must fit your personal and financial goals
Affiliations & Certifications:
We've partnered with the best
As a member of the Franchise Brokers Association (FBA), we are uniquely qualified to assist our clients in every aspect of their franchise discovery process.
Only FBA Franchise Brokers have access to the worlds largest inventory of franchise information. We are able to quickly assess any franchise and share with you a history of its successes or failures.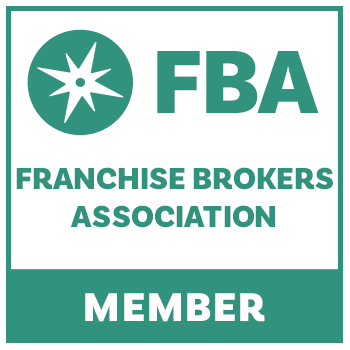 Member of the Franchise Brokers Association
Franchise Discovery Process
step 1: Have an initial conversation
Our intro calls last about 15-30 minutes and allow us to assess your situation and goals with business ownership.
We will research and present matching franchises
Research is conducted by using your specific financial and personal goals and analyzing a comprehensive marketplace.
Introduce you to great franchises
We'll be with you every step of the way to ensure you are well informed and asking the right questions.

Provide evidence on solid business investments
You'll enter into your new business with an organization you know will be a great fit for you and your family.

Click Here to get franchise information
There are thousands of franchise opportunities out there
Selecting a bad franchise could be disastrous - it doesn't have to be that way

Franchises help you acheive profitability in your business sooner. However, research alone isn't enough. You have to have access to the right information and know how to examine it in order to make the best decision. We will help you do that.
A few advantages of using our free services:
Industry Information - we have access to extensive data on thousands of franchises
We cut down on your research time
We provide easy to read franchise comparisons and reports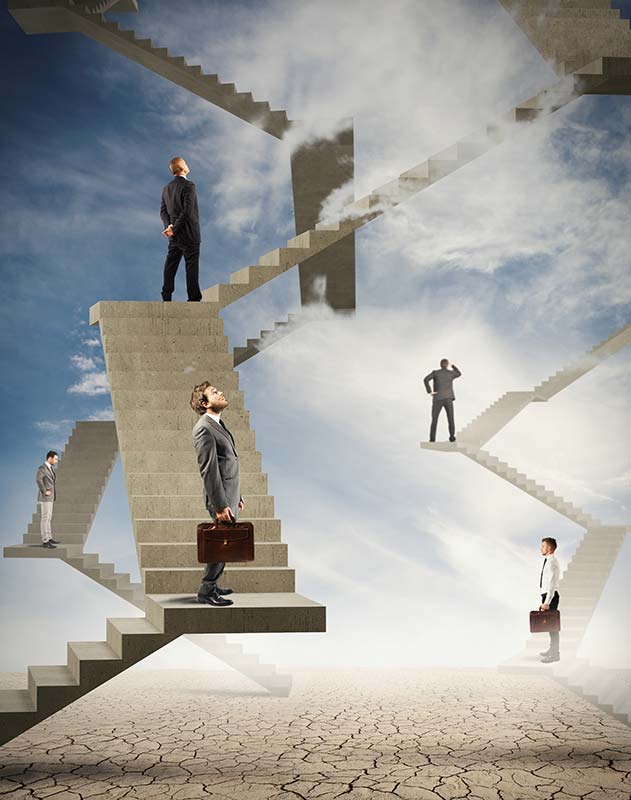 Free resource:
Get a Free Online course on Franchise Ownership
"What you need to know before you purchase a franchise"
This FREE Educational course will help you avoid costly mistakes and save you potentially months of research.
If you are serious about looking for a franchise fill out our form and instantly get access to this free online education.
Here's what you will get...
Course 1: Getting started the right way
Course 2: How and where to spot red flags
Course 3: Important questions you need to ask
Course 4: Vetting franchises and negotiation
Yes, I want free information on how I can find a great franchise!
Complete this form to get access to the Online Course